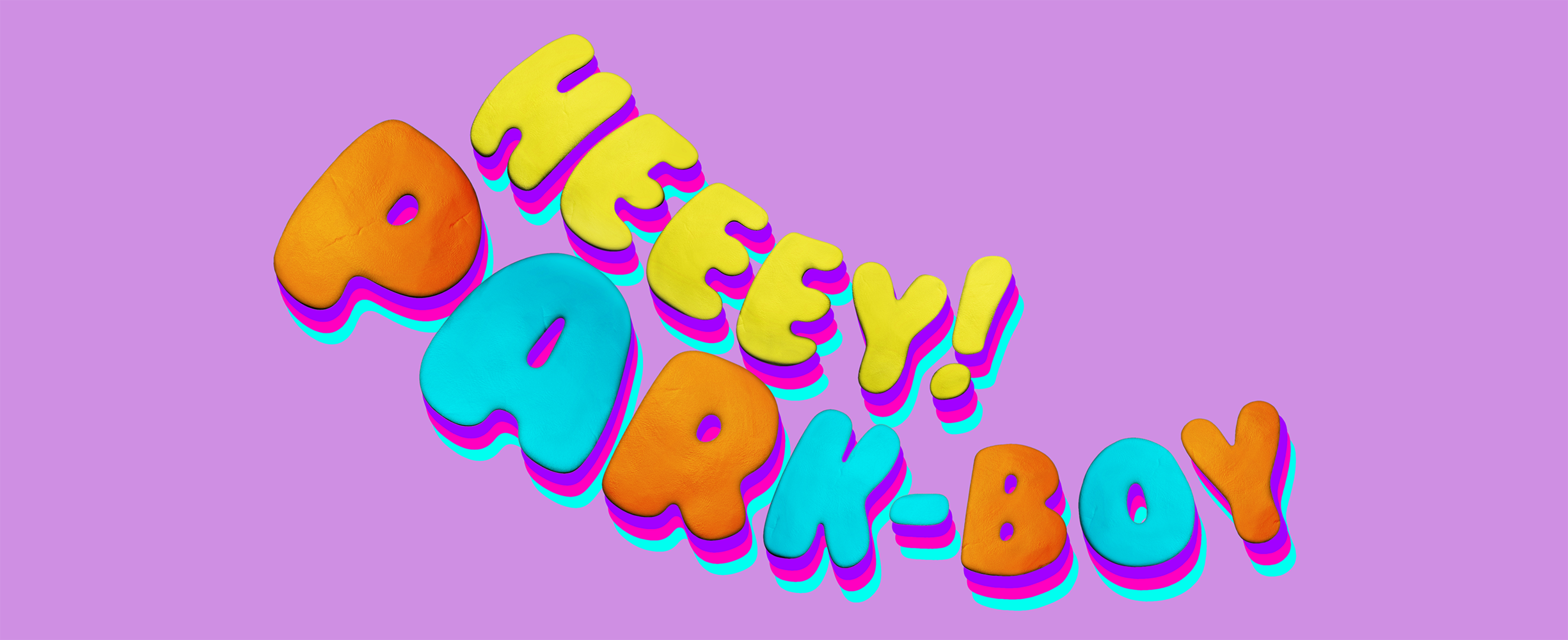 Heeey! Park-Boy
Yuu-Boy has crashed on earth and he needs YOUR help to get back home!
Heeey! Park-Boy is a casual simulation/adventure game heavily inspired by early 2000s era PS2/Gamecube titles like Chibi-Robo and Katamari Damacy.
In it, you play as Yuu-Boy, an alien who's ship runs off happiness. Unfortunately for him he got a LITTLE too close to earth which caused his ship to crash! Oh, and did I forget to mention Yuu-Boy is only 3 inches tall...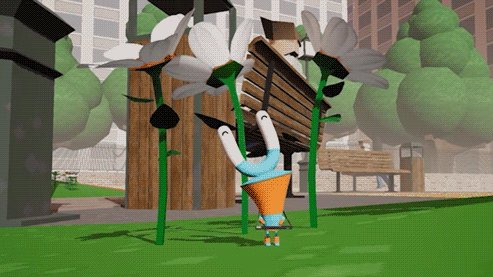 After crashing in an abandoned park, Yuu-Boy must get home the only way he knows how- by making people happy! It's now your job to spruce up an old run down city park and return happiness to planet earth, one flower at a time!
Water flowers and make them dance by playing cheesy music on a keyboard
Buy and sell objects for your park and decorate it however you like
Buy upgrades to power up Yuu-Boy and make him the greatest flower water-er of all time!
Unlock tools like the legendary Park-Buggy and travel across your park in style
Feel free to follow me on twitter for updates!
https://twitter.com/treythepunkid

https://www.reddit.com/r/heyparkboy/

-PLEASE KEEP IN MIND-
This is a prototype and as such does NOT have an ending. Please water flowers and build items as much as you like but be aware there is no ending to be discovered.... yet
The game now has full native controller support! Make sure you enable the controller setting in the settings menu to take full advantage of it!
Right Stick - Movement
Left Stick - Camera Control
A - Use
X - Tool Menu
B - Cancel
Right Trigger/Left Trigger - Aim/Shoot/Use Tool
Left/Right Shoulder - Tool Quick Switch
Also if you want to check out the soundtrack for whatever reason I made a playlist on Soundcloud. I also included a few tracks that went unused due to time.
-Credits-

Special thanks to the friends and family that helped me playtest and gave me feedback, specifically my sister Ashley Brown and Finn Diedrichs Farnan
Marcelo Magalhães Pereira and Goma Shin for there fantastic free fonts that I used throughout this game.
Install instructions
Download, unzip and run the parkBoy.exe!
If your framerate is a little low check the options area of the main menu and try scaling down the render resolution until you get a stable framerate.
Download
Download
parkBoy_prototype_v1_2_RELEASE.zip
125 MB